Soccer (Women)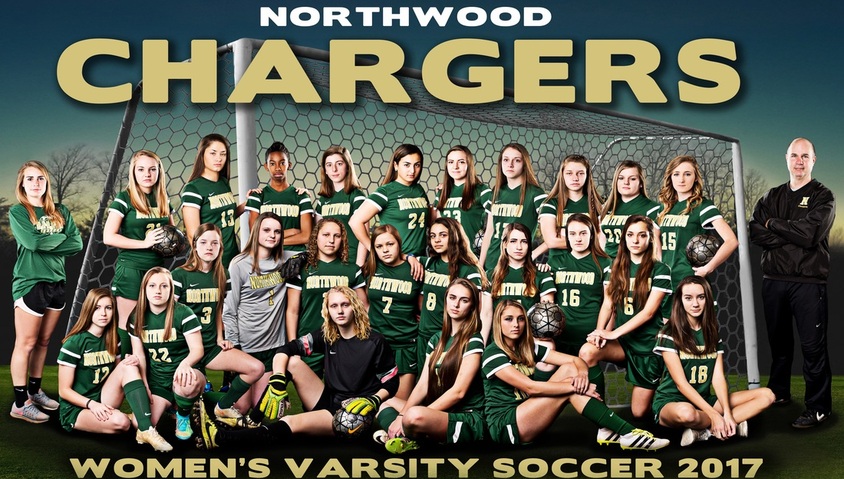 News and Events

Congratulations to the Lady Chargers for winning their first round playoff game 3-1 over Hunt.
See the brackets for the Women's Soccer 3A State Tournament
HERE
.
Northwood Chargers Women's Soccer 2017 Summer Clinic
@ NHS Soccer Practice Field
June 19-23, 2017
Clinic 6:00 pm – 8:00 pm
Rising 5th–Rising 8th Grade Girls

See flyer below for registration, contact information and more details
---

2017 Schedule

Women's Soccer NCHAA Season Facts:
1st Practice | Feb 13, 2017
1st Contest | Feb 26, 2017

Playoffs
Round 1 | May 10, 2017
Round 2 | May 13, 2017
Round 3 | May 17, 2017
Round 4 | May 20, 2017


Regionals | May 23, 2017
State Championship | May 26-27, 2017
Dail Soccer Complex, N.C. State University



Use the directions below to import the schedule into your iphone or Mac calendar using the iCal link.
Please see the Female Athlete Nutritional information below


charger_womens_soccer_2016_2___northwood_high_school___bsn_sports.pdf....pdf
File Size:
280 kb
File Type:
pdf

Download File

---
Achievements
2017: Regular Season
Overall: 13-5 Conference: 8-4
National Rank: 759 State (NC) Rank: 115

2016:


Northwood High School Women's Soccer Team
2016 Season Stats

Record: 14-7-1 Conference: 9-3-0



All Region

Jessie Craig

Paige Marro

Zara Strayer


All Conference News & Observer link

Jessie Craig

Ariel Glosson

Paige Marro

Morgan Simmons

Zara Strayer

All Conference Honorable Mention

Korrine Fuller

Chloe Gruesbeck

Ashley Harris

Natalie Hayman

Julianna Hubbard

Rachel Pedigo

Rachel Stoner

Photo by Mara Strayer

2015:

All State

Jamie Palermo

All Region

Paige Marro

Jamie Palermo

All Conference News & Observer link

Chloe Gruesbeck

Paige Marro

Jamie Palermo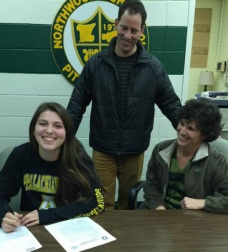 Jamie Palermo Signs with Appalachian State University for soccer!
Jamie will be studying Exercise Science.

---