Career Technical Education

News and Events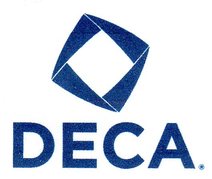 DECA
DECA prepares emerging leaders and entrepreneurs for careers in marketing, finance, hospitality and management in high schools and colleges around the globe.

---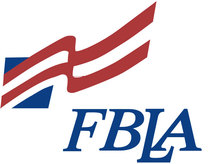 FBLA
- Future Business Leaders of America
FBLA helps students transition to the business world.
NHS FBLA Coordinator is Jane Pendergrast,
janepend@chatham.k12.nc.us
---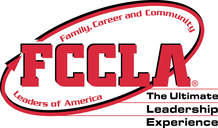 FCCLA -Family, Career and Community Leaders of America
The mission of FCCLA is to promote personal growth and leadership development through Family and Consumer Sciences education. Focusing on the multiple roles of family member, wage earner, and community leader, members develop skills for life through character development, creative and critical thinking, interpersonal communication, practical knowledge, and career preparation.
NHS FCCLA Coordinator is Jane Hanna,
jhanna@chatham.k12.nc.us
---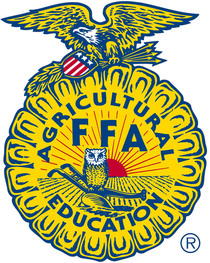 FFA
- Future Farmers of America
FFA is a youth leadership organization that strives to make a positive difference in the lives of young people by developing their potential for premier leadership, personal growth and career success through agriculture education.
NHS FFA Coordinator is Gale Wells-Brickhouse,
galew@chatham.k12.nc.us
---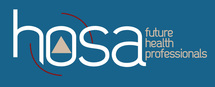 HOSA-Future Heath Professionals
The purpose of the HOSA organization is to develop leadership and technical HOSA skill competencies through a program of motivation, awareness and recognition, which is an integral part of the Health Science Education instructional program.
NHS HOSA Coordinator is Terri Chamblee,
tchamblee@chatham.k12.nc.us
---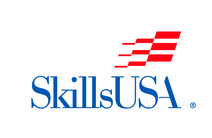 Skills USA
SkillsUSA is a partnership of students, teachers and industry representatives working together to ensure America has a skilled workforce. SkillsUSA helps each student to excel. SkillsUSA is a national organization serving teachers and high school and college students who are preparing for careers in technical, skilled and service occupations, including health occupations and for further education.
NHS Skills Coordinator is Garland Bray,
gbray@chatham.k12.nc.us
---